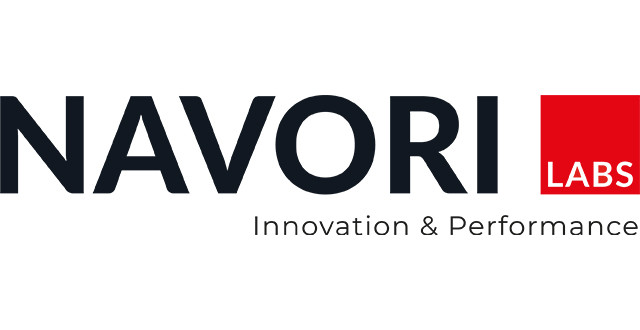 Navori Labs
Navori Labs is a Swiss software innovator and global leader in digital signage, computer vision and AI-driven marketing analytics software.
Navori has certified all AOPEN Windows 10-based media player PCs. In 2020, Navori Labs, Philips Display Solutions and AOPEN teamed up in creating an access control detection solution.
AOPEN and Navori focus on analytics-based digital signage, such as access control.